Overview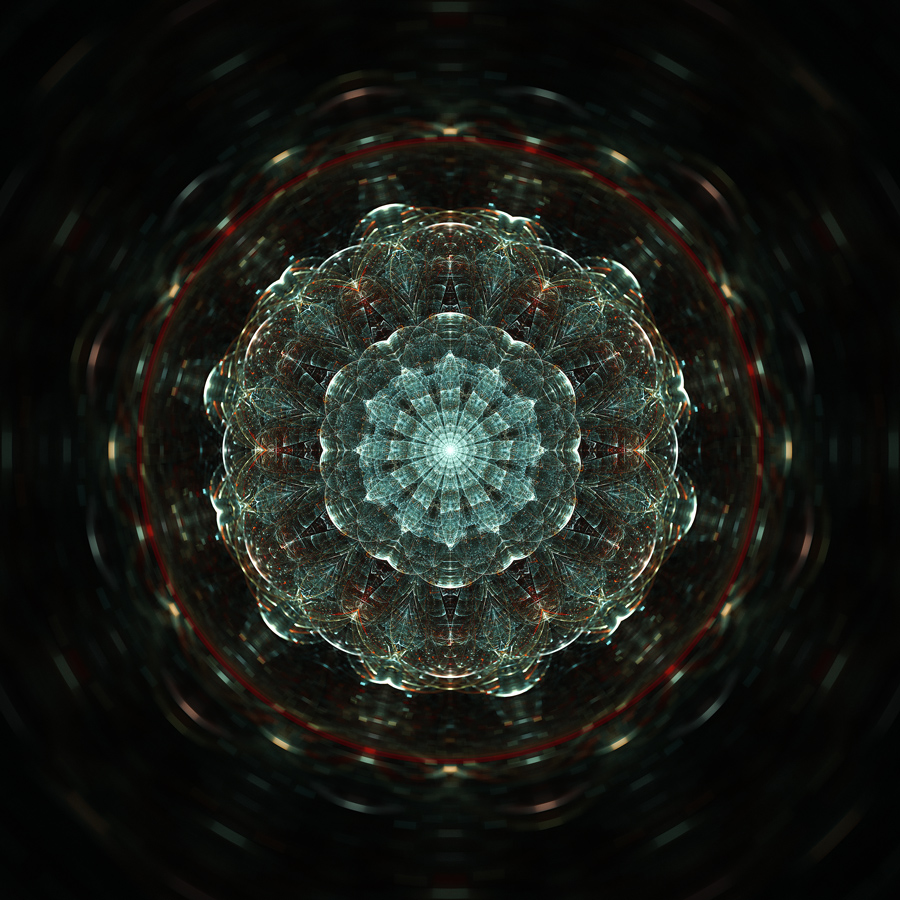 A morton's neuroma (or an "inter-digital" neuroma) is found between the toes of the foot, most commonly the third and fourth toes. It can also occur between the metatarsal bones (the long bones in the forefoot). It is basically an entrapped nerve, which becomes inflamed due to constant irritation from the surrounding bony structures.
Causes
The cause of this problem is often due to impingement of the plantar nerve fibres between the metatarsal heads and the intermetatarsal ligament. It is entirely a biomechanical phenomenon. Differential diagnoses include stress fracture, capsulitis, bursitis or ligament injury at the metatarsal-phalangeal joint, a tendon sheath ganglion, foreign-body reaction and nerve-sheath tumour.
Symptoms
Symptoms of interdigital neuroma typically manifest as a sharp, burning or tingling sensation in the forefoot. The pain radiates toward the lesser toes and is aggravated by shoe wear. The pain is relieved when the shoe is removed and the forefoot is massaged. Sometimes the symptoms involve specific toes.
Diagnosis
To arrive at a diagnosis, the foot and ankle surgeon will obtain a thorough history of your symptoms and examine your foot. During the physical examination, the doctor attempts to reproduce your symptoms by manipulating your foot. Other tests or imaging studies may be performed. The best time to see your foot and ankle surgeon is early in the development of symptoms. Early diagnosis of a Morton?s neuroma greatly lessens the need for more invasive treatments and may avoid surgery.
Non Surgical Treatment
If symptoms are severe or persistent and self-help measures did not help, the doctor may recommend corticosteroid injections, a steroid medication that reduces inflammation and pain is injected into the area of the neuroma. Only a limited number of injections are advised, otherwise the risk of undesirable side effects increases, including hypertension (high blood pressure) and weight gain. Alcohol sclerosing injections, studies have shown that alcohol injections reduce the size of Morton's neuromas as well as alleviating pain. This is a fairly new therapy and may not be available everywhere. The doctor injects alcohol in the area of the neuroma to help sclerose (harden) the nerve and relieve pain. Injections are typically administered every 7 to 10 days. For maximum relief 4 to 7 injections are usually needed.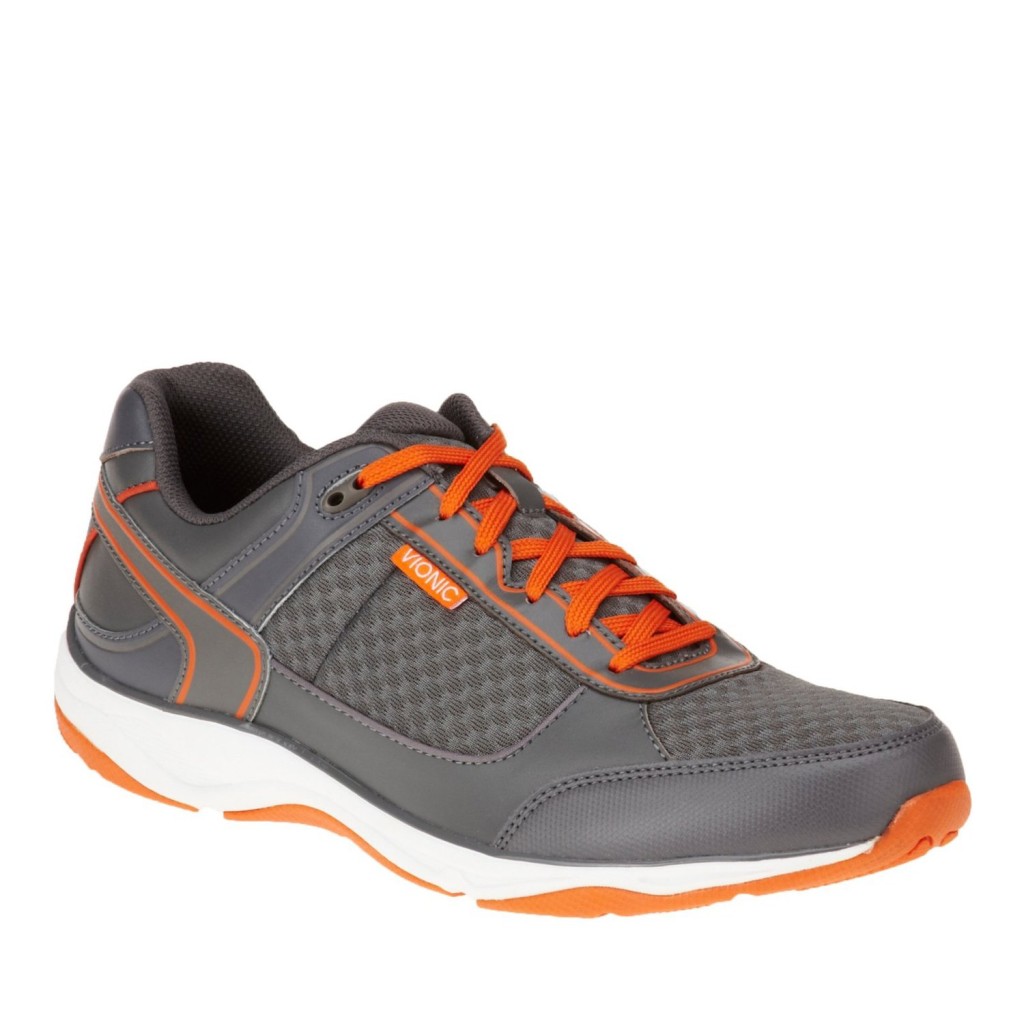 Surgical Treatment
If your pain continues despite several months of conservative treatment, your doctor may recommend surgery to remove the neuroma or to widen the space through which the affected nerve travels. These types of surgery often are done under local anesthesia. If your doctor removes a portion of the affected nerve along with the neuroma, you may develop permanent numbness between the toes.